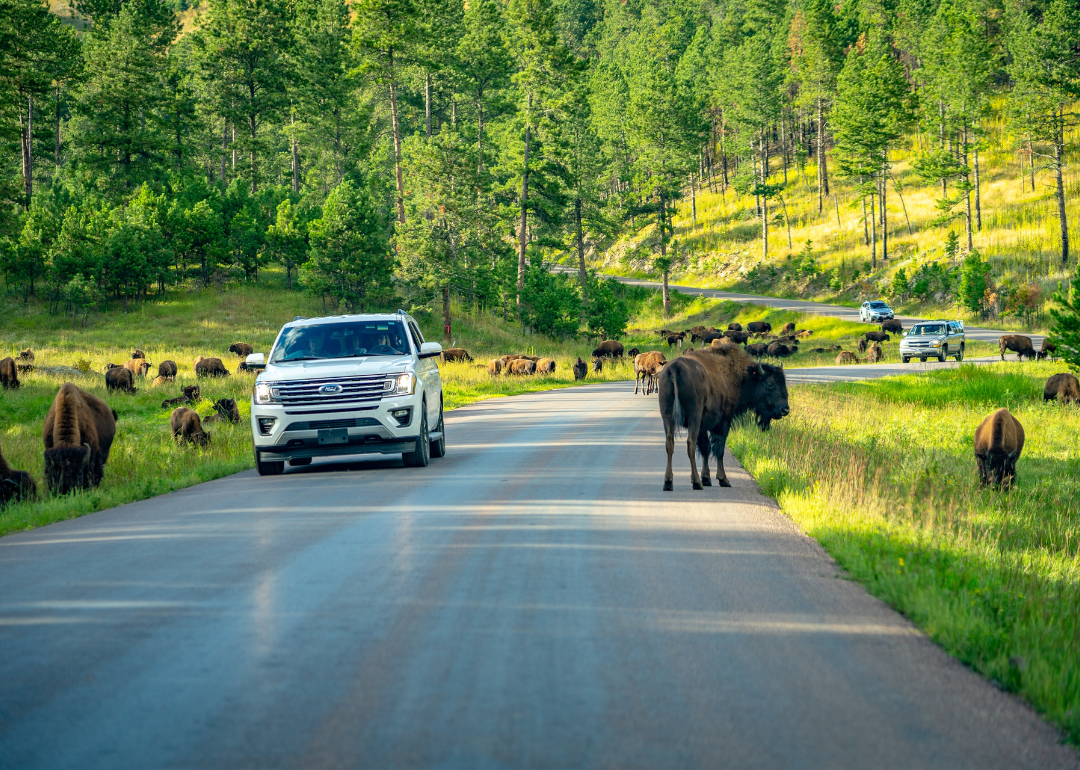 Using data from the Federal Highway Administration, The General has compiled the 10 U.S. states with the largest shares of young drivers on the road.  
(BPT) - Kia America is back in the big game with a 60-second spot featuring the new 2023 Telluride X-Pro SUV. Since its introduction in 2019, the wildly popular Kia Telluride has taken the automotive industry by storm, becoming ...
(BPT) - Industry reports predict that by 2030, more than 50% of cars on the road will be electric. That's good news for air quality and clean energy. But how will America's transportation …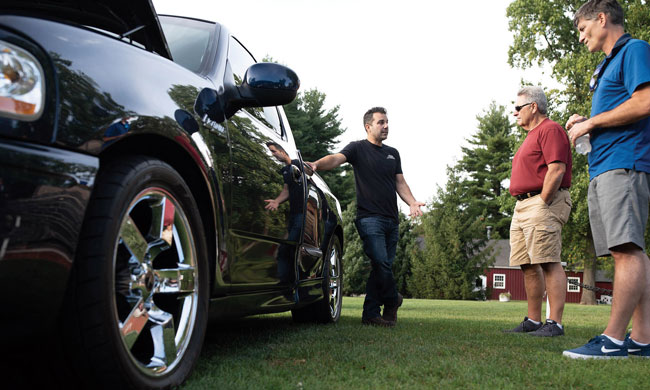 (Family Features) For many families, cars are huge, long-term investments second only to homes. No matter what or where you drive, you can keep your current vehicle looking and performing its best with these tips.